Ann Coulter
AnnCoulter.com - : MUD LIBEL
:
"MUD LIBEL
by Ann Coulter
January 19, 2011
The same people who had blamed Sarah Palin for the massacre at the Tucson Safeway and then taunted her for her 'silence' were enraged when she responded.
Sarah Palin

Last Tuesday, the night before Palin responded, MSNBC's Keith Olbermann mocked Palin's silence throughout his show:
-- 'And why is the ever self-promoting Miss Palin so quiet?'
-- 'And it's quiet, isn't it?'
-- 'It's too quiet.'
-- 'The silence is deafening from the great Northwest.'
It was deemed an admission of guilt that she hadn't spoken about the Tucson shooting or denied the accusations that she had inspired the shooter.
The next day, Palin posted a video response, and Keith immediately attacked her for 'the worst timed political statement ever.' It's almost as if liberals would attack Palin whatever she did."
Read the rest. Ann rocks on this one.
Femdom Cave - Adult Literature for the Discerning Reader
Read Controlling Sarah free at Literotica.Com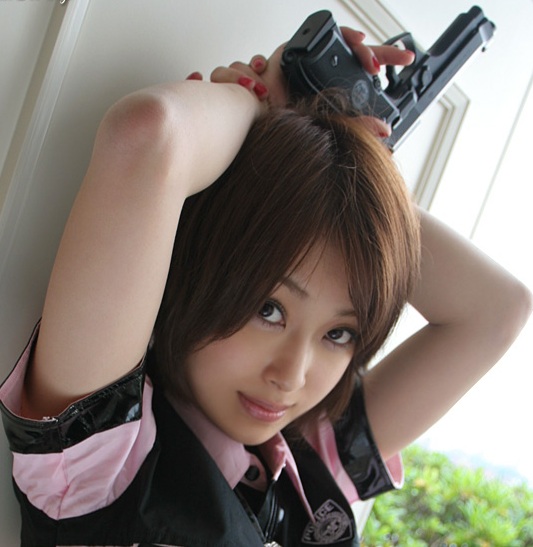 Have a happy day and keep your finger off the trigger until you are ready to shoot!
ORDER SUKI SERIES eBOOKS AND PAPERBACKS


Suki Series Tech
Order the paperback edition of Suki V: The Collection
Browse the series on Google: Suki I, Suki II, Suki III, Suki IV, Suki V
Fan Fiction: John and Suki: Vacation Fun
John and Suki's news and comment area, from a Libertarian perspective.
Copyright 1970 - 2011, SJE Enterprises, all rights reserved.