The jinx continues. We all know what happens when Obama makes sports picks: any team he picks loses. His track record continues into the Chicago public school system. He commented on the elite privat Washington, DC school his daughters attend on
January 28, 2009
:
"My children's school was canceled today, because of what? Some ice," Obama said, and all at the table started laughing.
"As my children pointed out, in Chicago school is never canceled," he continued. He said that in their old hometown, "you'd go outside for recess in weather like this. You wouldn't even stay indoors."
The President said he would have to bring "some flinty Chicago toughness" to Washington.
Video:
Chicago Meaterology 69
Today WLS 890AM
reports:
Christina Filiggi of WLS-AM 890 in her Sailor's Suit

"Chicago Public Schools will be closed on Wednesday, 'out of an abundance of caution and to ensure the safety of students and school-based staff,' CPS announced Tuesday afternoon.

The decision was made based on projections of continued heavy snowfall throughout Tuesday night and into Wednesday morning, according to a release from CPS.

"We have said that safety would guide this decision and we are anticipating severe and dangerous weather conditions that would be harmful to students, their commute and their routine school day. We cannot risk or compromise their safety," Chicago Public Schools Interim Chief Executive Officer Terry Mazany said.

All school-related programs and scheduled after-school activities are also suspended on Wednesday."
Femdom Cave - Adult Literature for the Discerning Reader
Read Controlling Sarah
free at Literotica.Com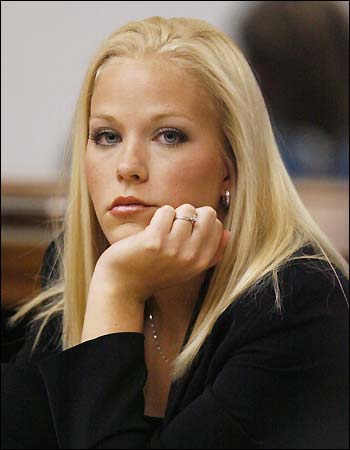 I am staying in Florida.
ORDER SUKI SERIES eBOOKS AND PAPERBACKS
Suki Series Tech
Order the paperback edition of Suki V: The Collection
Browse the series on Google: Suki I, Suki II, Suki III, Suki IV, Suki V
Fan Fiction: John and Suki: Vacation Fun
John and Suki's news and comment area, from a Libertarian perspective.
Copyright 1970 - 2011, SJE Enterprises, all rights reserved.