So, who said this, Limbaugh or Biden? Someone drew $400,000 to say this and if you are surprised, it says more about you than it does about them:
"When a woman got raped, blame her because she was wearing a skirt too short, she looked the wrong way or she wasn't home in time to make the dinner," [he] said.
"We've gotten by that," he said. "But it's amazing how these [political party] – whose philosophy threw us into this God-awful hole we're in, gave us the tremendous deficit we've inherited – that they're now using, now attempting to use, the very economic condition they have created to blame the victim – whether it's ... ordinary middle-class working men and women. It's bizarre. It's bizarre."


Answer and omitted words in the
original story.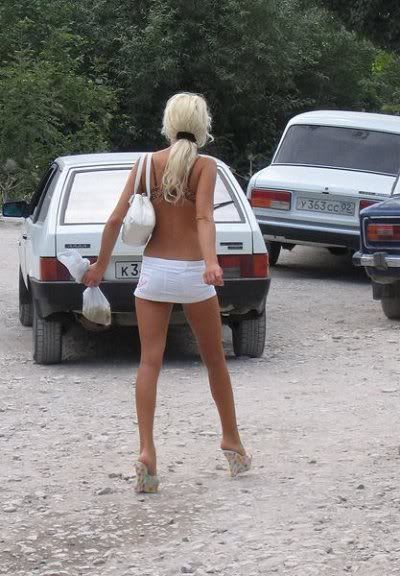 Look, but no touching without permission.
The media gives you a bigger hint if this is the first time you saw it.
Femdom Cave - Adult Literature for the Discerning Reader
Kindle eBooks and Paperbacks on Amazon
Nook eBooks and Paperbacks at Barnes and Noble
Read Controlling Sarah free at Literotica.Com
ORDER SUKI SERIES eBOOKS AND PAPERBACKS


Suki Series Tech
Order the paperback edition of Suki V: The Collection
Browse the series on Google: Suki I, Suki II, Suki III, Suki IV, Suki V
Fan Fiction: John and Suki: Vacation Fun
John and Suki's news and comment area, from a Libertarian perspective.
Copyright 1970 - 2011, SJE Enterprises, all rights reserved.