Good morning world!
Asian terrorist organisation Lashkar-e-Taiba has purchased 50 para gliders from suppliers in Europe.
The Indian Express
discusses possible attacks in India.
From the Reason blog, Hit & Run:
So apparently Lashkar-e-Toiba has seen Escsape From L.A.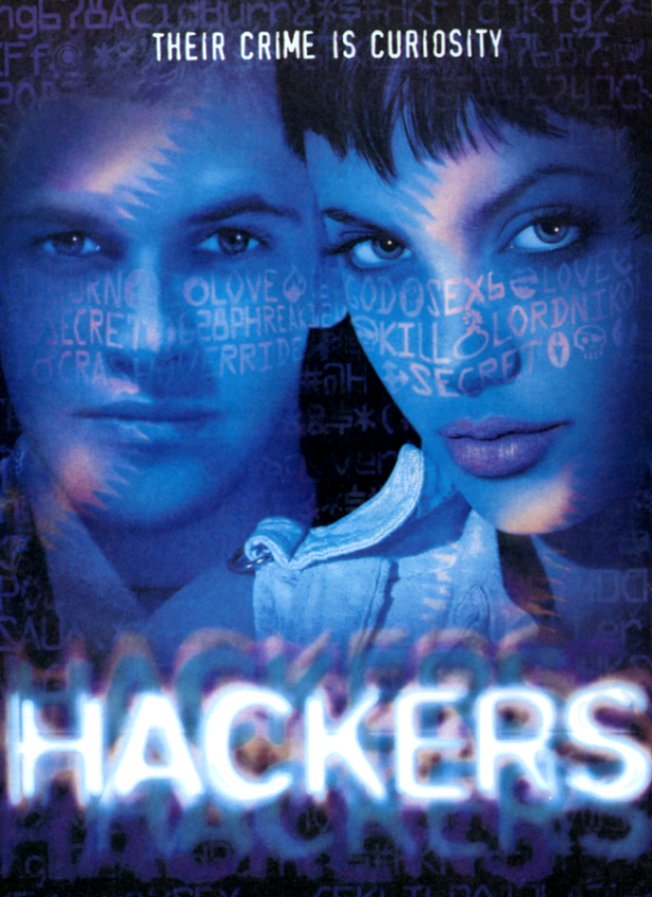 Bruce Schneier reports for CNN that Google had email back doors ready for China to use, courtesy of complying with the US government.
John and Suki's news and comment area, from a Libertarian perspective.
Copyright 1970 - 2010, SJE Enterprises, all rights reserved.