The weekend night crew of (mostly) boys analysed the Super Bowl at Reason:
That Tim Tebow Anti-Abortion Ad Is Even Less Interesting Than Florida's Kicking Cincinnati's Ass in The Sugar Bowl
With a tribute from Warty:
Warty
|

2.7.10 @ 9:11PM

|

# Obama picked the Colts More on the Audi Green Police Ad
Snowpocalypse hits DC and the Mid-Atlantic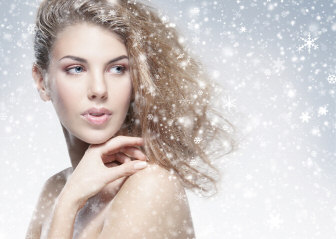 Could be God getting even with
someone for last year
or more
"
overwhelming scientific evidence on climate change"
.
Something to remember on that last point,
Osama agrees with Obama
. The consensus expands.
John and Suki's news and comment area, from a Libertarian perspective.
Copyright 1970 - 2010, SJE Enterprises, all rights reserved.