Later in the evening.
This is supposed to be rotated 90 degrees.
If this bench were in the middle of the yard, it would be almost buried.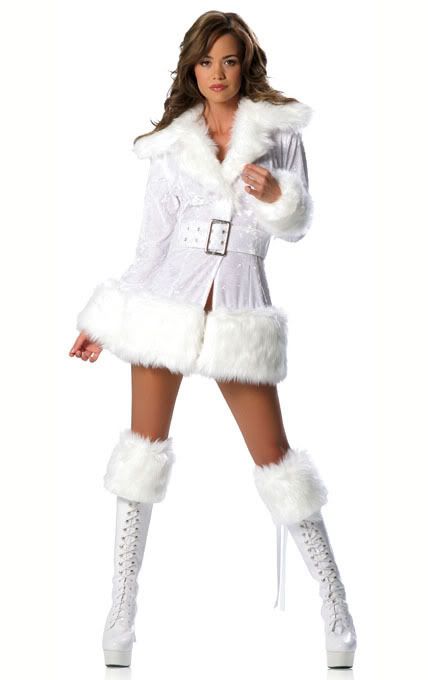 Too bad this is not inside my window.
ORDER SUKI SERIES eBOOKS AND PAPERBACKS
Suki Series Tech
Order the paperback edition of Suki V: The Collection
Browse the series on Google: Suki I, Suki II, Suki III, Suki IV, Suki V
Fan Fiction: John and Suki: Vacation Fun
John and Suki's news and comment area, from a Libertarian perspective.
Copyright 1970 - 2010, SJE Enterprises, all rights reserved.