Radley has a good take on this. Here's mine:
Escheat law for unused minutes? I like the fries example (an example given by Radley at the link above).

What about getting money from oil companies for what evaporates out of gas tanks?

I declare
this
the Slashdot thread winner: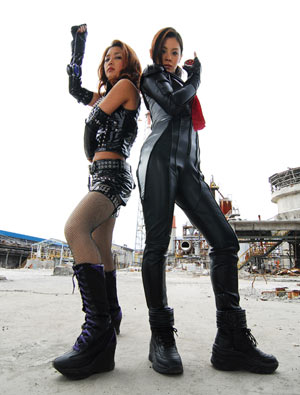 http://SukiSite.com
http://SlashSlashDotDot.blogspot.com/
Order the paperback edition of
Suki V: The Collection
Browse the series on Google:
Suki I
,
Suki II
,
Suki III
,
Suki IV
,
Suki V
Fan Fiction:
John and Suki: Vacation Fun
John and Suki's news and comment area, from a Libertarian perspective.

Copyright 2009, SJE Enterprises, all rights reserved.