In March it was
West Coast whale
,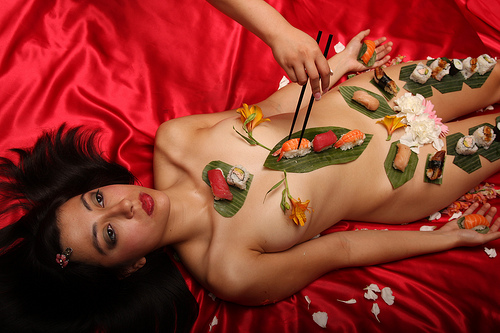 now it is East Coast.
Man Who Cut Off Whale's Tail to Eat is Detained by Police
:
"Updated: Friday, 03 Sep 2010, 9:03 AM EDT
Published : Friday, 03 Sep 2010, 9:03 AM EDT

(NewsCore) - A man who cut off the tail of a dead whale that had washed up on a Florida beach was detained by police Thursday, the Sun Sentinel reported.



Chris Hogan, 60, said he spotted the whale, which appeared to be a pygmy or dwarf sperm whale, lying dead about 100 feet from the surf at Delray Beach.

He decided to use a fishing knife to cut off the tail of the seven-foot (2m) whale and planned to take it home and eat it.

'The thing was deader than a doornail,' Hogan said. 'I'd probably broil or fry it.'

Police detained Hogan, and another man, for questioning, explaining that mutilating a federally protected species is illegal, even if the animal is found dead."
ORDER SUKI SERIES eBOOKS AND PAPERBACKS


Suki Series Tech
Order the paperback edition of Suki V: The Collection
Browse the series on Google: Suki I, Suki II, Suki III, Suki IV, Suki V
Fan Fiction: John and Suki: Vacation Fun
John and Suki's news and comment area, from a Libertarian perspective.
Copyright 1970 - 2010, SJE Enterprises, all rights reserved.