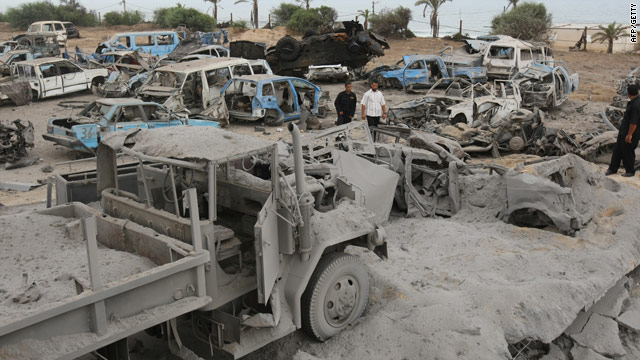 Theodore Herrera -
"
I luv a Happy Ending."
Gaza City, Gaza (CNN) -- A senior Hamas member was killed during Israeli airstrikes in Gaza, Hamas security forces said Saturday.
An airstrike in central Gaza killed Saed Al Bitran, who was responsible for manufacturing weapons, the Hamas forces said.
The Israel Defense Forces said the attack on a weapons-manufacturing site in central Gaza was part of a series of strikes starting late Friday in response to a rocket assault on Ashkelon earlier in the day.
More at the
link
.
Go Israel! Kick Hamas!
Suki Series Background
Suki Series Tech
Order the paperback edition of
Suki V: The Collection
Browse the series on Google:
Suki I
,
Suki II
,
Suki III
,
Suki IV
,
Suki V
Fan Fiction:
John and Suki: Vacation Fun
John and Suki's news and comment area, from a Libertarian perspective.
Copyright 2009, 2010, SJE Enterprises, all rights reserved.