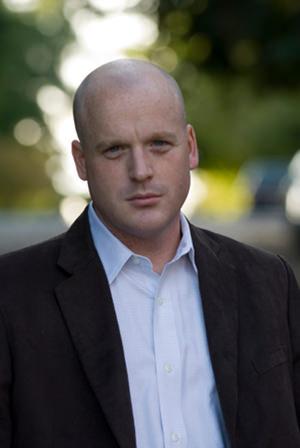 Cable News: Where Being Loud Makes Up for Being Wrong - Hit & Run : Reason Magazine
:
A couple weeks ago on John Stossel's show, I debated sex crimes with Wendy Murphy, the TV pundit and former assistant district attorney for Middlesex County, Massachusetts (where, like Scott Harshbarger and Martha Coakley, Murphy fought the release of Cheryl Amirault in the bogus Fells Acres sex crimes case). During the debate, Murphy threw out a statistic that only 2 percent of sex offenders are actually on sex offender registries. I'm still not sure where she got that figure. I'm also not sure what it's supposed to measure, or what conclusions we're supposed to draw from it. I still haven't been able to find any study that produces that statistic
In the future, crap like Balko's debate opponent will be flagged in real-time on the reputable news shows, like Stossel's.
John and Suki's news and comment area, from a Libertarian perspective.
Copyright 2009, 2010, SJE Enterprises, all rights reserved.