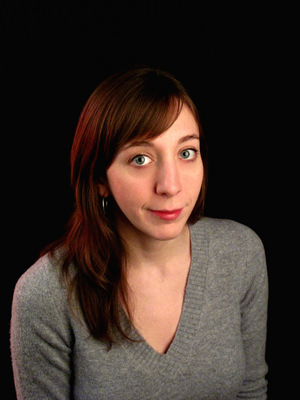 Keeping Kids in School Longer Won't Make Them Skinnier - Hit & Run : Reason Magazine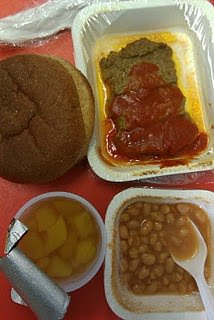 Since The New York Times posted a chunk my Bloggingheads from yesterday with Daily Beast contributor Dana Goldstein on the mainpage this morning, I thought I'd follow up on the topic of the section they chose: Extending the school day and offering kids three state-selected meals a day to slim them down.
This debate reminds me of an old
Saturday Night Live
skit where
school lunch contractors are portrayed in a bad light
. Season 4, episode 2,
On the Spot
with Dan Aykroyd and Jane Curtin.
John and Suki's news and comment area, from a Libertarian perspective.
Copyright 2009, 2010, SJE Enterprises, all rights reserved.